Energy Consultation
Looking to reduce your energy consumption?
Book your FREE energy consultation
Unsure of your factory's energy usage? Multiple meters, with no central energy data? Unsure which assets are consuming the most?
If the answer is YES to any of these questions, our Solution Engineers can help.
In this 30-minute session, we will:
Assess your current monitoring

Evaluate where you could be making savings

Look at possible solutions
All consultations will be followed up with a technical recommendations document to allow you to start making savings fast.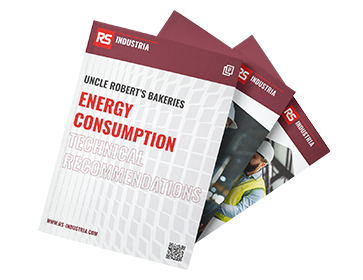 Start Saving With RS Industria.
Our Solution Engineers are experienced in saving UK manufacturers money, by implementing quick and simple changes to processes and operations. This 30-minute free no-obligation consultation will get you on the right path to reducing your energy costs.
Customers are already discovering the benefits of RS Industria
The RS Industria platform enabled us to connect all our existing meters relatively easily and we were able to add some additional ones and, very quickly, we were able to get a comprehensive view of how we're using our electricity by hour, by minute, by second, across the site.
- Engineering Manager, Kerry
We Promise Rapid Results
Not Convinced? Find out how we reduced a leading food manufacturer's energy consumption in just 4 weeks.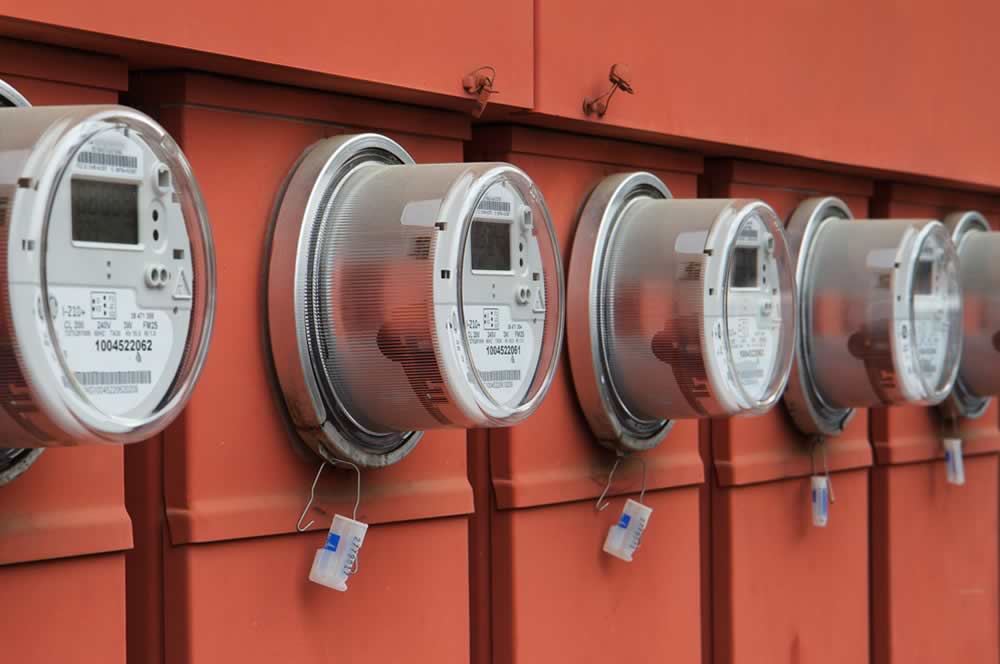 Proof is in the pudding
Find out what our valued customers are saying about RS Industria.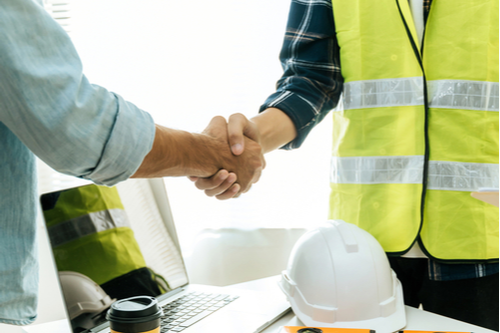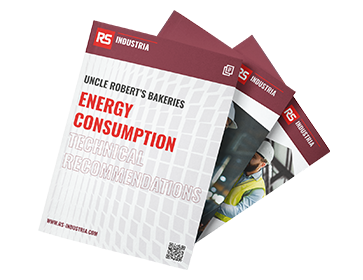 What are you waiting for?
Complete the form below to request your FREE consultation.